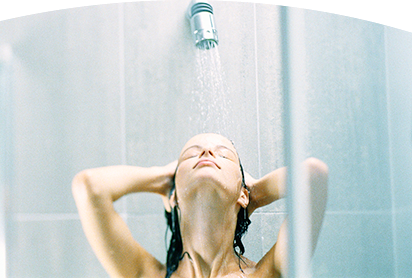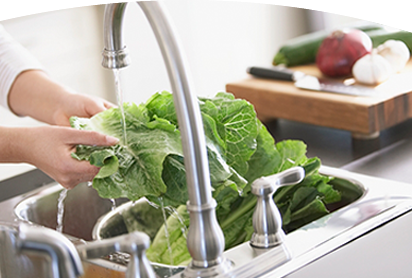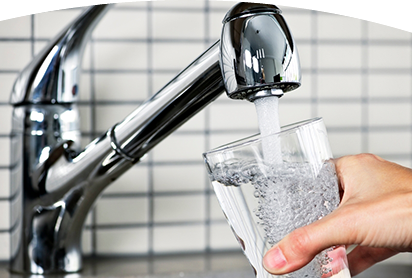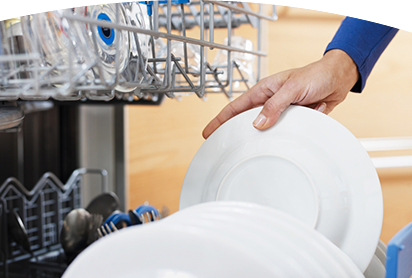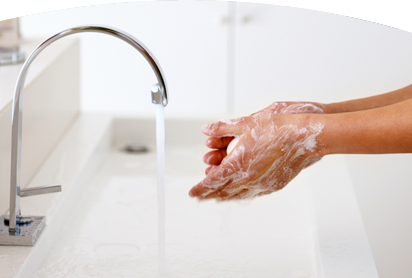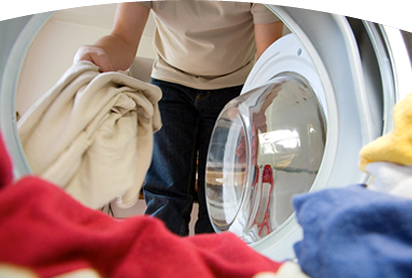 Residents in the Grand River Watershed are often confronted with the task of purchasing a water softener due to the hardness of local water.
Selecting the right water softener can be a difficult task. Not all softeners are created equal and vary in the amount of water and salt they consume. Our environment is currently suffering from heightened levels of sodium chloride and water softeners are a contributor to that problem. By selecting a softener that uses less water and salt, we can help to conserve and protect our precious water resources while lowering expenses at the same time.
This website aims to help you understand what key items you should be looking for when selecting a water softener for your home. It also will serve as a resource to attain results of testing conducted by the Region of Waterloo and City of Guelph on locally available residential water softeners. These units were tested over time to accurately record their salt, water and energy consumption under consistent parameters. Please click here for the Region of Waterloo Residential Softener Report.
Questions:
HAVE A QUESTION ABOUT WATER SOFTENERS?
Water Softener Facts
has been brought to you by a partnership between the Region of Waterloo and the City of Guelph.